1500-E11 - Explosives store to the northwest of Uummannaq
1500-E11 (en)
Loading map...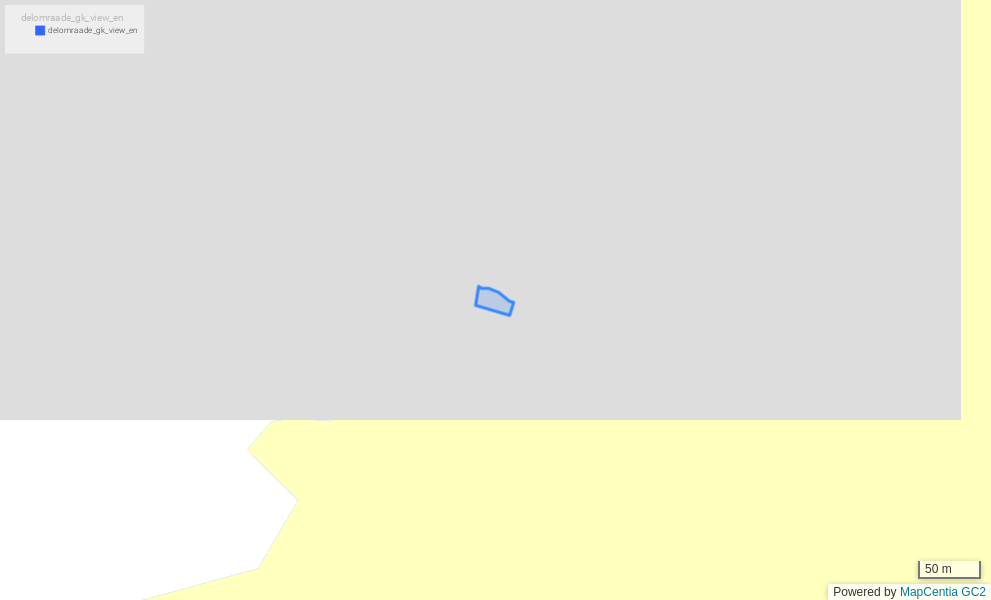 Location – town/settlement

Technical supply plants and other infrastructure

The area is to be used for technical purposes in the shape of explosives store

The area covers an area of some 0.05 ha

New buildings are to have a maximum height of six metres

Remaining available space

Traffic service and utilities

Within the area, only roads and other facilities that ensure the execution of the town plan's projects are to be established

Listed, protected and preservation-worthy features

The safety zone of the explosives store is determined by the maximum amount of 700 kg, of explosive substances and items permitted in the explosives store. If the explosives store is fully covered by solid mountain/hill sections, the safety distance to towns and settlements etc. and roads may be reduced by 50 per cent in directions where full coverage exists. A safety zone of 400.0 metres exists.
Local plan/subarea plan in force: