1500-B01 - Napparutaarneq
1500-B01 (en)
Loading map...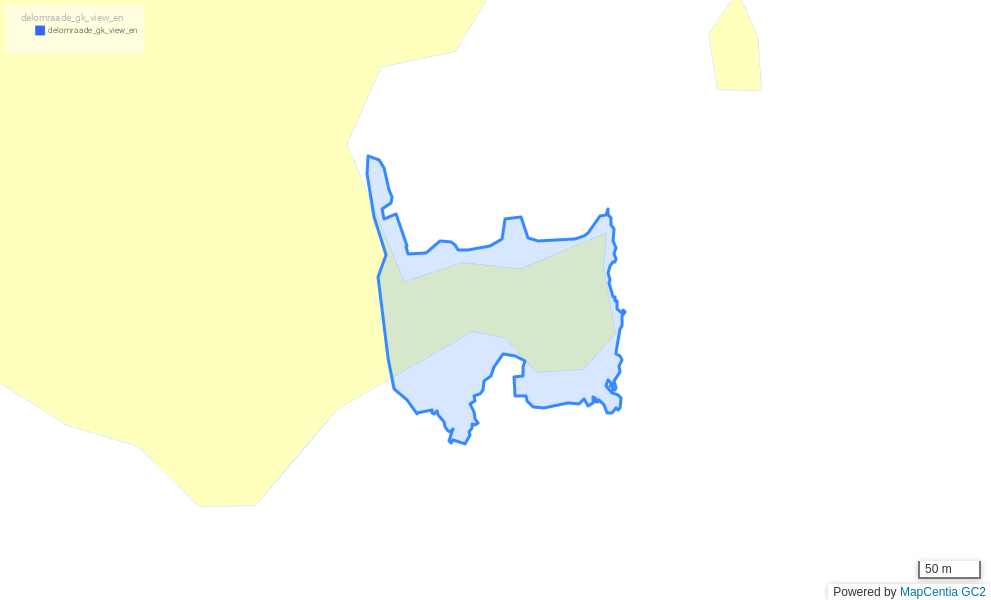 Location – town/settlement

Areas for industry and ports

Areas for industry and ports

The use of the area is determined for business purposes within office, contracting, warehousing, crafts, workshop, port facilities, production facilities, transport and logistics. Building plots no. 1 and 2 must be used for a fish factory and functions connected to the production. Construction field no. 3 must be used for container storage. In addition, the application framework for construction site 4 for the fish factory is determined Undeveloped areas that have not been laid out for other purposes must be given a design that harmonises with the area's location and use.

The area covers an area of approximately 26,200 m²

New buildings are to have a maximum height of 11 metres in the southern part of the area, and a maximum height of 20 metres in the eastern part of the area The necessary off shore areas may be filled in. When finished, the filled area must be level.

Remaining available space

Within sub-area B01, new buildings and warehouses may be built within the building plots shown in Appendix 1. The sub-area has a residual volume of a total of 1600 m², corresponding to the newly laid out construction sites, depending on the final design of the building. When the above building option has been utilized, the area is considered fully developed and without residual space.

Traffic service and utilities

The area is served by Pavia Leibhardtsip Aqqutaa and Pilaffimmut.

Listed, protected and preservation-worthy features

The area is located below the obstacle-free surface of the helical stop (overflow area and transition surface), where the maximum tilt elevation for buildings and facilities is variable with a positive slope away from the take-off and landing area.
Local plan/subarea plan in force:
https://avannaata.cowiplan.dk/media/2191/kpt_8_uum_ob.pdf

https://avannaata.cowiplan.dk/media/2191/kpt_8_uum_ob.pdf