1505-C01 - Atuarfik Pilerfik/church
1505-C01 (en)
Loading map...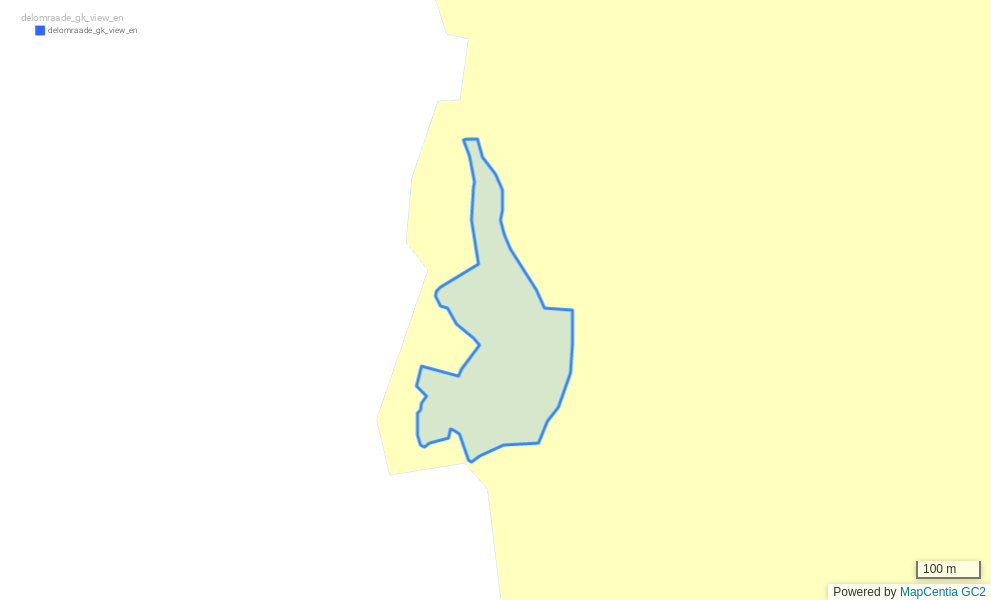 Location – town/settlement

The use of the area is determined for common purposes in the form of schools, institutions, service houses, cultural and sports facilities and similar public purposes, as well as housing. Undeveloped areas that are not laid out for other purposes may only be designed or used as common public open spaces and must be given a design that harmonizes with the location and use of the area.

The area comprises an area of approximately 6 ha corresponding to 60,000 m2.

New buildings may be built in up to 2 storeys corresponding to 1 storey with utilized attic.

Remaining available space

The area has a residual space of one combined house and one single-family house, depending on the final design of the building. When the above building opportunity has been utilized, the area is considered to be fully developed and without residual space. Based on a specific assessment, it is possible to add to existing construction.

Traffic service and utilities

Within the area, roads, tracks, paths, etc. can be established which ensure access to the sub-area's functions and to the settlement's other surrounding areas and functions.

Listed, protected and preservation-worthy features

The area is below the hundred-free plane at the heliport (overflight area and transition surface). In the overflight area, buildings and other facilities are not allowed erected above elevation 113.9 meters. Below the transition surface, the maximum tilt elevation is variable and depends on the distance to the overflight area.
Local plan/subarea plan in force:
https://avannaata.cowiplan.dk/media/2192/kpt_5_ob_.pdf

https://avannaata.cowiplan.dk/media/2192/kpt_5_ob_.pdf