1610-D02 - Nutaarmiut cemetery
1610-D02 (en)
Loading map...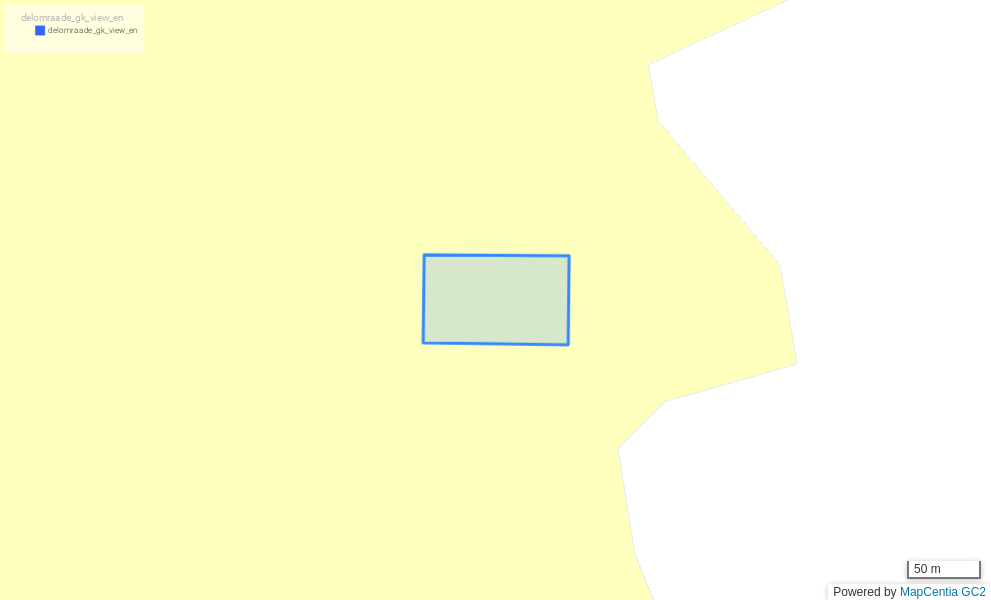 Location – town/settlement

Unbuilt areas and areas for recreational purposes

Areas for recreational purposes

The area is to be used for recreational purposes in the shape of cemetery

The area covers an area of some 1 ha

Buildings/facilities may be constructed that support the area's use for recreational purposes

Remaining available space

Traffic service and utilities

Within the area, only roads and other facilities that ensure the execution of the town plan's projects are to be established

Listed, protected and preservation-worthy features

B-172 and B-480 are preservation-worthy. These buildings can only be demolished or their appearances changed following prior permission by the municipal council.
Local plan/subarea plan in force: